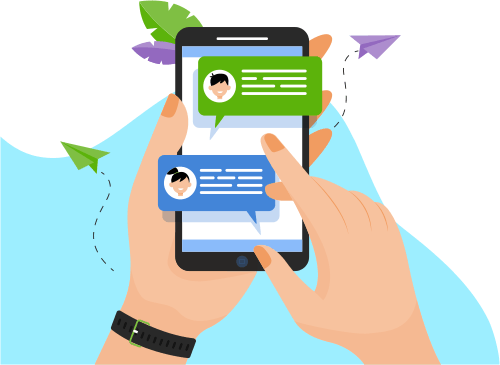 Now you can Instantly Chat with Pradnya!
About Me
Bachelor of engineering in Computer Science with 2+ years of experience having software engineering mindset.
Ability of designing, developing, testing and debugging a responsive web application ensuring its maximu

...

A natural passion for solving problems and commitment to deliver a responsive web application using Web Content Accessibility Guidelines (WCAG).
Show More
Skills
Web Development
Development Tools
Database
Operating System
Graphic Design
Portfolio Projects
Company
Experian Credit View
Description
To build responsive web pages according to client's design using HTML5, CSS, jQuery and Bootstrap.
Enhancement in existing web application adding a new feature using AngularJs.
Asynchronous request handling, partial page updates including AJAX to create interactive web applications.
Fixed front-end bugs (HTML5, CSS3 and AngularJS errors).
Show More
Show Less