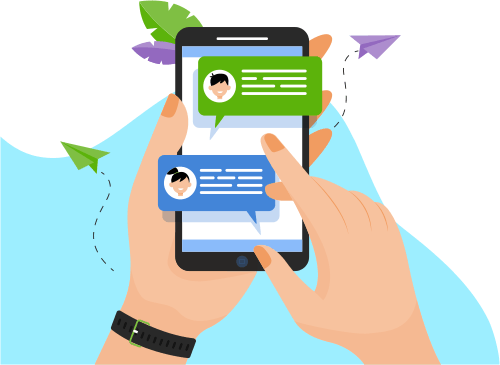 Now you can Instantly Chat with Ali!
About Me
As a young and motivated individual, I am extremely interested in submitting an application for the Full Stack developer position and I have more than 5 years remote work experience. 
I always like to be updated and finding the new techni...han 5 years remote work experience. 
I always like to be updated and finding the new techniques And I try to use the latest frameworks and technologies. I have experiences working with small and large teams in USA, Germany, Canada, Australia, Sweden and Turkey.
I have some of the projects that I am honored that is available in my resume. The projects with more challenges come more attractive to me (Some of my experiences in projects I've done: AR technology, digital currency exchange and training and security, big data projects, social media, implementing voice calling and video calling based on webrtc, ...)
I'm polyglot and the languages that I'm fluent are: English, Farsi and Turkish.
This position has given me key employability skills while also allowing me to experience working in a professional and fast-paced work environment and I am looking for a remote job.
I understand that you will receive a large number of applications for this role. I do, however, believe that my motivation, commitment and pre-existing skills will allow me to fit into your work environment and immediately start supporting the needs of your organization.
I would appreciate the opportunity to meet with you to discuss my application at an interview. I have enclosed a copy of my resume for your consideration Which includes the portfolio. I can be contacted at all times on the details provided above.
Thanking you in advance for your time
I look forward hearing from you.
Kind Regards
Ali Taallohi
Show More
Skills
Web Development
Software Testing
Programming Language
Database
E-Commerce
Operating System
Others
Graphic Design
Software Engineering