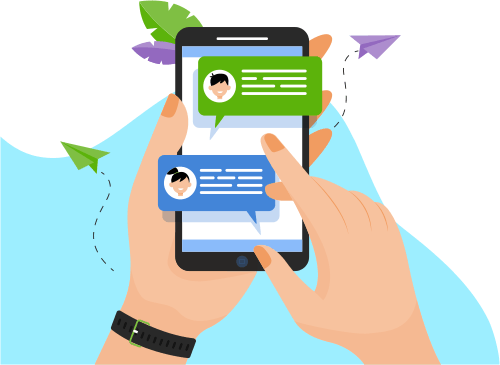 Now you can Instantly Chat with Mohini!
Skills
Database
Web Development
Others
Portfolio Projects
Role
Full-Stack Developer
Description
MG Bed Bank – Jarvis
Customer: MG-Holidays
Period: Oct 2017 to till date
Domain: Analytics and Travel N' Hospitality
Environment: Visual Studio 2017, C# Dot Net Core 2.x, Ubuntu 16.04 LTS
Role: Software Developer
Team Size: 100
Module size:20
Brief Description of the Project:
Jarvis is B2B application which broadly focuses on the contracting with the hotels which
can be static or dynamic. Apart from these two the MG gets their hotel room supplies 
from other major player of TnH industries like GTA and HotelBeds. While doing so they 
apply revenue and supplier markups based on analysis and stats. The entire 
application runs on cache of around 3TB which refreshes in every 3 hrs., to build the 
data to such extent we have used our own framework called as Cache Builder and 
stored it into a NoSQL DB Couchbase with queuing mechanism Kafka which a core 
component in this entire application. Kibana is a dashboard which represents all the 
logs which helps in analytics of entire application.The application website is developed in Angular5+, Typescript, HTM5, CSS3 and Bootstrap. The APIs to fetch the data are write i. NET Core 2.0.
Responsibilities:
Design the framework as per latest standards and project requirements and prepare documentation for the same.
 Functional design, code construction, development and write NUnit cases. 
 Deploy and host the builds on various environments.
Show More
Show Less