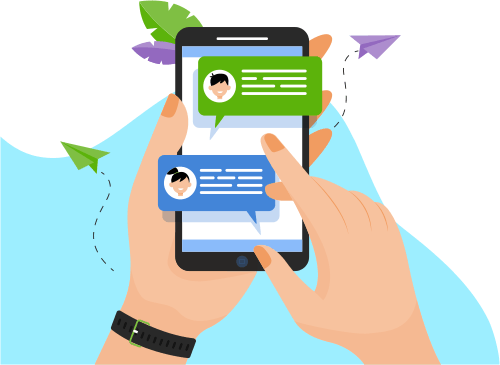 Now you can Instantly Chat with Venkata amaresh!
About Me
A Software Developer with 2.3 years experience in a Java environment. My skill set includes but not limited to Java, J2EE, Spring, Hibernate, Algorithms and Data Structures
...
Show More
Skills
Others
Development Tools
Web Development
Software Engineering
Portfolio Projects
Company
Using WeatherForecast for ETA approximation
Description
Pulled weather forecast data from 3rd party data providers using their REST APIs, analysed the data obtained and prepared a brief weather report for the given date / date range.
As a follow-up of this module, I also handled the adjustment of the ETA of the task based on the afore-generated weather report.
Show More
Show Less
Company
TeamLoad Utilisation
Description
Programmed this module which helps in viewing the availability / bandwidth of a field engineer or a team of engineers. The search criteria were ID number of engineer, team ID and date range.
Show More
Show Less