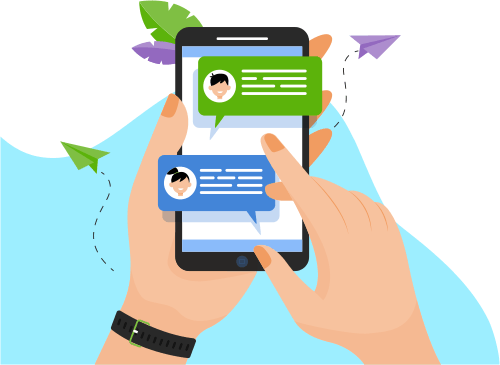 Now you can Instantly Chat with Manojkumar!
About Me
I have 11+ years of IT industry experience encompassing a wide range of skill set, roles and industry verticals. Proficient in Test ...nt face="sans-serif,Arial,Verdana,">Proficient in Test Automation of Client / Server, web application including functional, regression and distributed testing.      
Extensive experience in automation testing using WorkSoft Certify and Silk Test tool.  Strong experience on SAP automation (MM, SD and FI modules) using 'WorkSoft Certify" test automation tool.
Strong knowledge of 'Accurev' –Software configuration management application; which is useful for storing, merging as well as version controlling of test automation scripts. Conducted automation tool- Silk Test Trainings/Demos, and developed test automation POCs (Proof of Concepts) on web and windows based applications.
¨      Certified "WorkSoft Certify: SAP"
Domain  : Finance (Capital Markets), Banking & Financial, SAP (Manufacturing)
Show More
Skills
Software Testing
Programming Language
Web Development
Development Tools
Database
Others