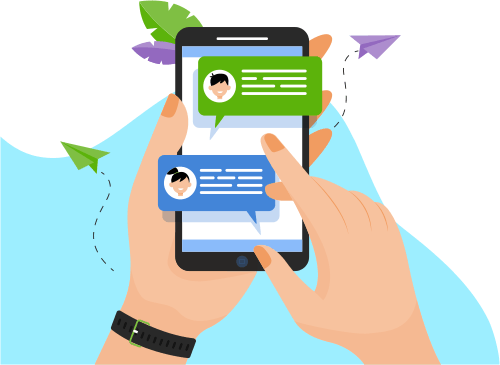 Now you can Instantly Chat with Sandhya!
About Me
Worked with investment banks and automated their processes. I would love to explore and learn from the same as well as different domains.
Over four years of experience in Mainframe, COBOL, JCL,VSAM and CICS.
Actively invol

...
Understood the business requirements from the Functional specification document provided by the clients and developed COBOL programs accordingly.
Prepared test scenarios and cases according to the requirement and also performed unit testing and regression testing for the projects worked.
Installed the programs in test and prod environment and also performed smoke test to ensure that the newly installed code doesn't affect the existing functionality.
Worked with operational support team to fix the critical issues and breaks that happen during installation and on critical days such as Columbus day and veterans day.
Analyze and schedule new jobs using job doc records and also modify the schedule of existing jobs, so that the business requirements are met without causing any glitches to the existing functionality.
Transferred files between UNIX and Mainframe servers using SFTP protocol.
Automated reports and created jobs to mail the same to business users using mail transfer protocol.
Maintained and updated defect tracker for the entire team.
Maintained and updated the GTRS sheet for the entire team that holds information of the onsite/offshore movements, billing rates and other team related data.
Extensively involved in peer review for the code as well as test cases.
Show More
Skills
Web Development
Others
Database
Programming Language