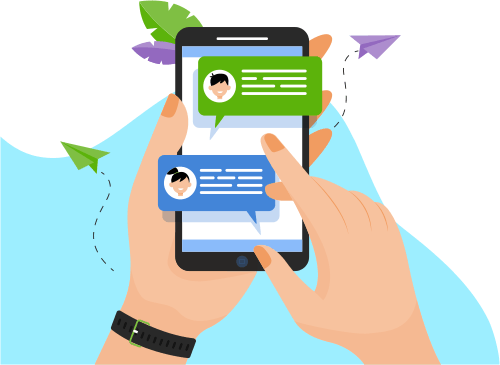 Now you can Instantly Chat with Nihilkumar!
About Me
I have knowledge in multiple RPA tools like UiPath, Blueprism, Automation Anywhere.
Where in Uipath i have worked in depth and explored many features and implemeted the solutions successfully. 
...
Show More
Portfolio Projects
Company
Pharmacovigilance
Description
In this project, need to read pdf to check business conditions to accept the correct cases as input whoch will be added to queues.
In next process the work items are retried to enter data into argus application, where we have triage and full data entry processes.
Show More
Show Less