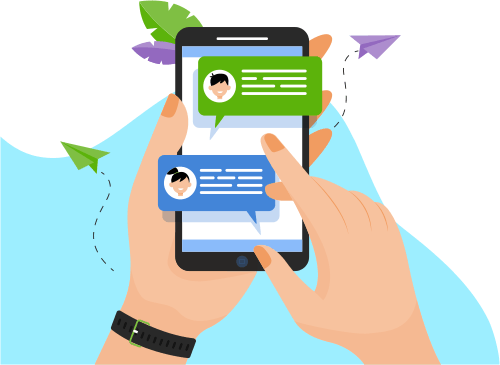 Now you can Instantly Chat with Arundavid!
About Me
Over 7 years of programming experience as an Oracle PL/SQL Developer in Analysis, Design and Implementation of Business Applications using the Oracle Relational Database Management System (RDBMS)  in ...
Developed Complex database objects like Stored Procedures, Functions, Packages and Triggers using SQL and PL/SQL.
Excellent skill in Triggers, Stored Procedures and Standard Packages
Worked extensively on Ref Cursor, External Tables and Collections.
Developed materialized views for data replication in distributed environments.
Show More
Skills
Data & Analytics
Software Engineering
Database
Web Development
Operating System
Others
Programming Language
Development Tools