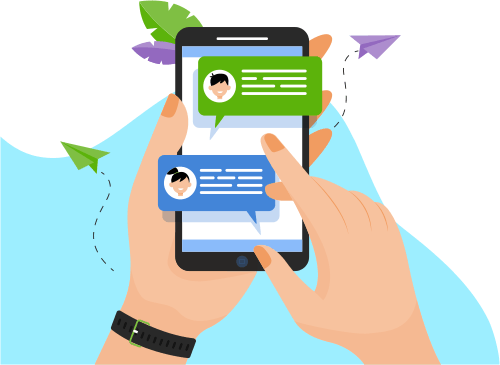 Now you can Instantly Chat with Muzakar!
About Me
WORK EXPERIENCE
12+ years.
Extensively worked on back-end programming, Microservices Architecture, GC & Performance tuning for multi-threaded, low latency & high availability JAVA application.
Wo

...

Worked in Scrum based Agile environment. Acquainted with Kanban & XP as well.
Currently, a Senior Application Developer.
SKILL SET
Technologies:

Server End: Java 11,java 8, Spring, Spring Boot, Google Guice, RxJava, Akka, Hibernate, JDBC, RESTFul Web services, Pivotal Gemfire, Chronicle, Sonic MQ, Apache Qpid, UNIX, Apache Tomcat, Jetty's Grizzly, AMPS, JIBX, PERL, VB for Excel, Python.
Client end: HTML, Swing, JSP, JavaScript, JQuery, Apache Velocity, XSL, DVSL, Smart GWT.
Database: Sybase, H2 DB, MapDB.
Testing: JUnit 4, Mockito, TestNG.
Build: Maven

Tools: Java Visual VM, Java Mission Control, JConsole, Bamboo, Udeploy, Jenkins, BMC Control-M (Job scheduling tool), GFMon (Gemfire monitoring tool), ITRS Geneos (Process and performance monitoring tool), Splunk.
Version control: Bitbucket, Subversion.
IDEs: Idea IntelliJ, Eclipse.
Show More
Skills
Development Tools
Web Development
Software Testing
Database
Operating System
Programming Language
Others