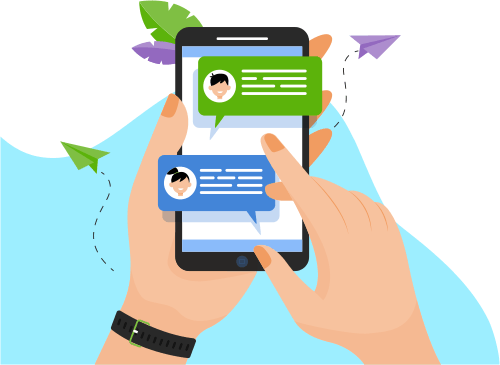 Now you can Instantly Chat with Nagaraju!
About Me
19+ years of IT experience with 9+ years of project, product & people management and 10+ years of relevant experience in Data Science and Oracle Database Administration.
Inherently curious, energized by challenges and interested i

...

Inherently curious, energized by challenges and interested in making a significant impact on a globally scaled business.
Successfully led and built teams of motivated Analysts, Data Scientists and Multi DB Administrators.
Displayed thought leadership in handling multiple projects/teams through all lifecycle phases.
Led KPI development and tracking across all key functions of the business, as well as evangelize analytics across the business.
Experience of working in multiple domains/LoB (Telecom, Media, Banking, Retail, Healthcare and Insurance).
Skilled in strategy planning and implementation that impacted the technology direction for the division, business unit and enterprise.
Developed automated dashboards and reports to various business owners to provide actionable insights (daily, weekly and monthly).
Expertise in preparing efficient and useful metrics and reports using Tableau.
Experience in SAS product and came up with Data analytics and reports in different database platforms.
Developed data-driven insights & solutions with advanced analytics (machine learning, deep learning and statistical models) to extract insights from large proprietary data sources (millions of insurance data, terabytes of imagery and corresponding customer data).
Delivered various analytics-based consulting assignments as part of one team in a globally distributed staffing mode.
Visualized univariate and multivariate clusters of different type of issues in Oracle, SQL Server and DBW environments using K-Means algorithms.
Executed data mining, manipulation and outlier detection; built the model using R and Python.
Built explanatory linear regression model and predictive analysis for Service Now ticketing system.
Competently led DBAs in Oracle, Microsoft SQL Server DB2, IMS, NoSQL and MySQL environments.
Handled crisis situations during production incidents across mission critical external and internal client facing systems.
Show More
Skills
Others
Data & Analytics
Programming Language
Database
Operating System
Web Development