Srinivasa rao S.
15+ years of IT experience as Tech consultant,Manager and Scrum Master, learned basic data science.

Hyderabad , India
15+ years of IT experience as Tech consultant,Manager and Scrum Master, learned basic data science.
34560 USD / Year
Start Date / Notice Period end date: 2020-01-01
15 Years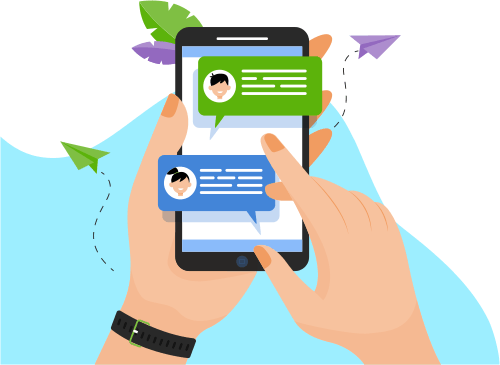 Now you can Instantly Chat with Srinivasa rao!
About Me
15 years of IT experience as a Project and Tech. Manager in project management and production support in various domains like Telecom, Networking, Healthcare, Financial and Banking using Java, J2EE, Struts MVC, Spring MVC, Hibernate and Cis

...

Strong communication, presentation, and analytical skills. Resource capacity planning & People Management.
Stakeholder communication management. Software processes: Full and Mini SDLC, RUP and Safe Agile development.
Exposure to Development and production support lifecycle of web-based Java applications.
Experience in Cisco Intelligent Automation for Cloud (CIAC) tools. Experience in Deployment and configuration management with ANT and Maven. Used JIRA, Rally, Clarity and Share-point tools for tracking project activities. Expert in Actimize modelling (AIS objects), Risk Case Designer and Risk Case Management (RCM).
Worked on Actimize customized solutions implemented for private banking and Investment Banking applications. Recent Technologies: Java & J2EE, Actimize AML Risks and compliance tool - Visual Modeler, RCM Designer, RCM Web Portal, Oracle, SQL, UNIX and WebServices.
Knowledge in data Science-Supervised and unsupervised learning models Knowledge in R and Python Language.
Successfully managed complex projects with global implementation, and rapidly evolving requirements. Effective communication skills and record for coordination between globally located teams.
Project delivery under stringent timelines and high pressure. Define Business Process; identify the risk, doing risk analysis and providing baseline acceptance criteria and deliverables.
Show More
Skills
Web Development
Others
Development Tools
Programming Language
Database
Software Testing
Operating System