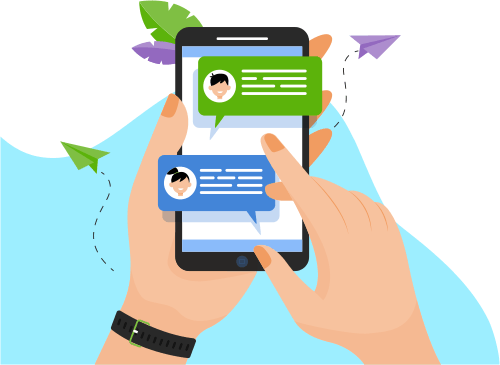 Now you can Instantly Chat with Puneet!
About Me
HIGHLIGHTS OF PROFESSIONAL DEVELOPMENT
B.E, Computer Science, Mumbai University.
TOGAF 9
PRINCE2®Practitioner(2012)
COBIT® 5Foundation
Certificat

...
Technical Skill Summary:
OS / Networking
Windows 7, Windows 8, Ubuntu, UNIX –AIX/RHEL, Sun-Solaris.
Advanced Software Languages
J2EE (RMI, EJB 2.0, JSP/Servlet), JDBC, XML, Scala, Python, Abinitio.
Advance Frameworks
Axis, Jersey, Hibernate, Hadoop, Map-Reduce, Spark, Struts, and Spring etc.
Back End
Oracle 11.0.x, SQL Server 7.0, DB2.
Middleware
TIBCO Rendezvous, MQ Series, Web methods, OSB
Domain Knowledge
Telecomm, E-Commerce, BFSI, IT.
Tools
Kibana elastic search, Eclipse, ANT, Maven, winscp, Xming.
Concepts
RDBMS, Operating System Concepts, Data Structures, Cloud)
Application Servers
JRUN, J-Boss, Tomcat 5.5.20. , Web sphere, Web logic 11g.
Architecture
MVC Architecture, J2EE Architecture.
Networking Tools
WAN, LAN, CISCO router, Switch, Panels, KVN Switches, True Time Server, DNS, TCP/IP, wins, PIX, IDS, ProLiant servers, Clustering.
Cloud
Google cloud platform (Anthos), Oracle Cloud Infrastructure (OCI), Azure, AWS.
Show More
Skills
Web Development
Software Engineering
Database
Development Tools
Data & Analytics
Software Testing
Programming Language
Networking & Security
Operating System
Others