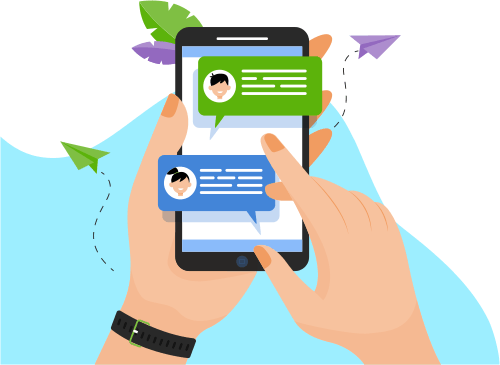 Now you can Instantly Chat with Elibetsy!
About Me
Professional, qualified and very dedicated to software development. Experience using web technologies. Fast learner and good problem solver. Informatics Sciences Engineer who has participated on GIS, E-commerce and others kind of projects.
...
Show More
Skills
Software Engineering
Web Development
Development Tools
Database
E-Commerce
Operating System
Programming Language
Graphic Design
Networking & Security
Others
Portfolio Projects
Description
I was part on the development of new client requirements. 
Also made estimations of tasks.
Find root cause of system problems and solve it.
Give client feedback about a task. 
Help and assist with other team members.
Analize and provide feedback of  code reviews.
Show More
Show Less
Description
- Develop and improve payments API for differents patforms. 
- Assist  other members of my team in order to achieve their tasks.
- Create Unit Testing.
- Design and build new requirements.
Show More
Show Less