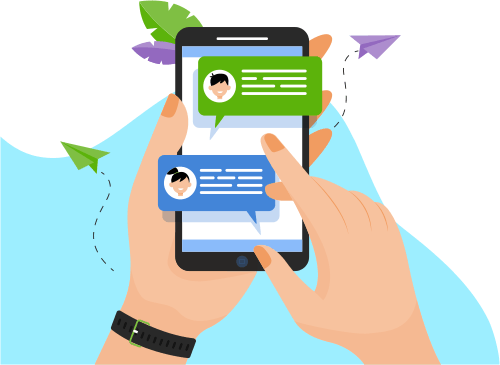 Now you can Instantly Chat with Ashpak!
About Me
Technical Skills - Core Java , Java 1.8 ,
IDE Tools - STS, Eclipse, Maven
Database-Sql
Freamwork-Spring , Spring Boot ,Spring MVC, Microservice
Testing Tools -Cucumber, Jmeter, Pact, Postman, Selenium, Protractor
...
Show More
Skills
Software Engineering
Web Development
Software Testing
Others
Portfolio Projects
Contribute
• Design, build and maintain efficient reusable and reliable java code. •Help to maintain code quality and code review. • Build REST API with Spring Boot. •Writting Security test cases for the applica
Description
Asset mix is the breakdown of all assets within a fund or portfolio.Broadly, assets can be assigned to one of the core asset classes:stocks, bonds, cash and real estate. An asset mix breakdown helps investors understand the composition of a portfolio.
Show More
Show Less