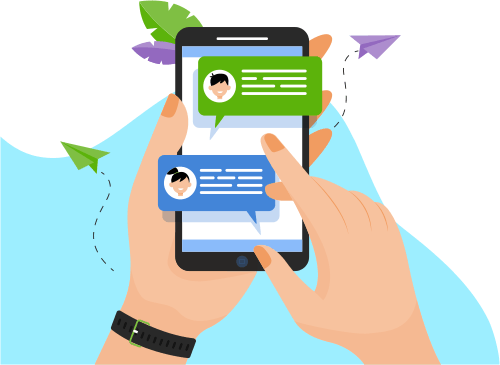 Now you can Instantly Chat with Birender!
About Me
To enhance and capitalize on technical and behavioral knowledge by applying the experience acquired during projects undertaken.       
Summery
Total Experience                           ...p>Summery
Total Experience                                                 3 Year
PHP,HTML, JAVASCRIPT,JQUERY                    3 Year
Qualification                                                         MCA
Current Working                                                  Impinge Solutions (Mohali)
Technical Expertise
Languages                                                           PHP 5+, JAVASCRIPT, HTML, JQUERY, CSS
Framework                                                           CODEIGNITER, CAKEPHP, LARAVEL 
Cms                                                                      WORDPRESS, JOOMLA
Concepts                                                              Object Oriented Programming System
Softwares                                                             Notepad++, Dreamweaver, Phpmyadmin, GIT HUB
Platform                                                                Linux & Windows
Web server                                                           Apache
Database                                                              Mysql, MS-ACCESS
Show More
Skills
Web Development
Development Tools
Mobile Apps
Database
Programming Language
Operating System
Portfolio Projects
Role
Full-Stack Developer
Contribute
Handling Database Design Backend Admin Panel Payment Gateway and Api Twillo Api Emails Handling
Description
SendEagle implements a powerful,  groundbreaking emailing technology which enables you to send unlimited Emails at a push of a button today.
Email Marketing is the single most powerful, most cost effective and most convincing method of online advertising.
SendEagle Proprietary Technology gets the email delivered in the inbox. SendEagle is Powered by Amazon's Email Servers for best inbox results.
You also can test (A/B split testing) which subject line get the most opens, clicks and conversions at a click of a button.
Show More
Show Less
Role
Full-Stack Developer
Contribute
Handling Database Frontend JS Mysql A/B Testing@
Description
Site builder application 
Where user easily creating html pages and add dynamic content. 
Also they publish the site on his domin by providing cPanel credentials 
Show More
Show Less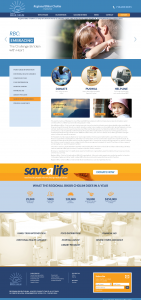 Company
RegionalBikurCholim
Contribute
Creating frontend and Backend panel Generating Reports Emails Handling Client Queries Regular Updates
Description
Regional Bikur Cholim is a nonprofit Jewish charity (Tzedakah) organization dedicated to supporting the ill, Jewish philanthropy and donations.
Show More
Show Less