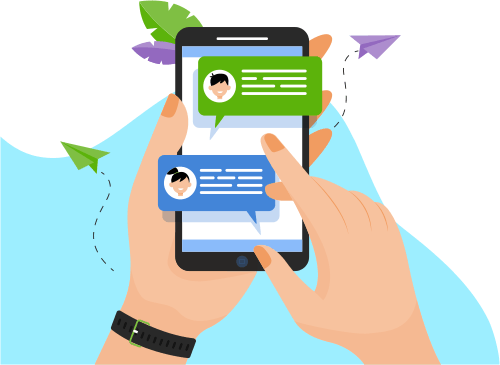 Now you can Instantly Chat with Abhishek!
About Me
Professional with 7 years of experience in designing and building applications, integrating data,managing teams and creating web/mobile based products. Designed and implemented Linux and Windows servers, customised terminal system environments and...cts. Designed and implemented Linux and Windows servers, customised terminal system environments and developed software to integrate vendor data on several companies. Previously working as a software developer, worked with software houses helping them Web,Mobile, Kiosks, ERP,CRM and Industrial Production Software . Currently working with Ernst and Young and helping them design/develop global solutions
Show More
Skills
Web Development
Software Testing
Development Tools
Programming Language
Mobile Apps
Database
Operating System
Others
Data & Analytics
Software Engineering
Portfolio Projects
Contribute
Built their complete TPA platform from scratch.
Description
This is Dubai based TPA for DHA (Dubai health Authority) The Complete Project was made on Laravel and hosted on AWS I handled the complete product from the core and managed to build it as a scalable platform.
http://maxcareme.com
Show More
Show Less
Contribute
A SAAS Platform based on houtesuite methodology and helps small scale industries social media management Developed Android App and Ios App for the Product https://app.solomofy.com
Description
Social media management platform similar to houtesuite. worked quite hard in building this also managed their team and developed mobile apps.
Built their complete platform from scratch.

Traffic of around 200 customers daily
Show More
Show Less
Role
Full-Stack Developer
Description
The project mainly focuses on production planning and procurement planning for manufacturers during covid scenario.We built a complete suite for our client helping them manage their production and machine cost. we also helped them get a detailed view of their daily planning. by managing each and every product priorities and production.
This project helped the client in managing their production and procurement productively and helped them planning their requirement and demand.
Show More
Show Less