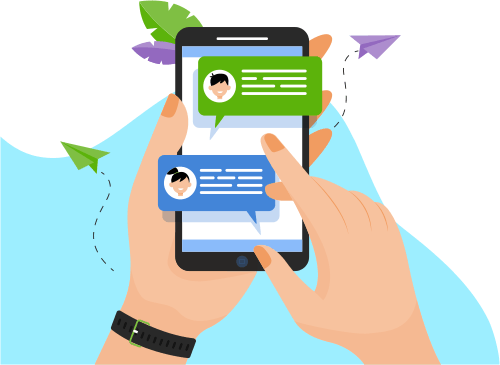 Now you can Instantly Chat with Alexander!
About Me
My career has been a mix of teaching, electrical engineering, and computer science.
For the purpose of being a remote developer, I have programming experience with Python, C/C++, HTML, CSS, and JavaScript. I have built games, websites, and...gramming experience with Python, C/C++, HTML, CSS, and JavaScript. I have built games, websites, and web scrapers as well as microcontroller projects using Arduino, Raspberry Pi, STM32, and Motorolla microcontrollers.
I am also familiar with Python libraries like BeautifulSoup, Selenium, Folium, etc and I will learn more in the future.
My current goal is to be a digital nomad so I am very open to traveling.
Show More
Skills
Others
Software Engineering
Data & Analytics
Programming Language
Web Development
Game Development
Development Tools
Software Testing
Hardware
Graphic Design