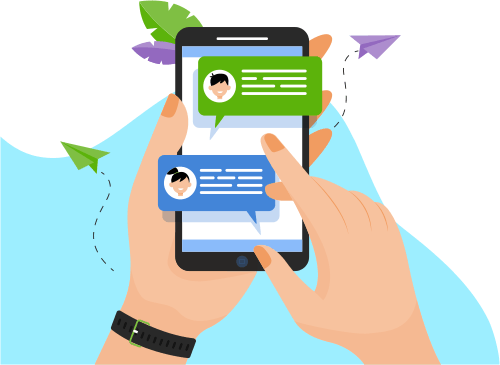 Now you can Instantly Chat with Abdul!
About Me
Having 13years of working experience with Design, Development and Implementation of Products in Mobile/Telecom domain.
Perf tool used for improving native performance function wise, which has shown in my project from 15% cpu to 0~

...

Having good working knowledge with eMBMS(LTe Network), Remote Access, UPnP, DLNA, DASH, SIP, Opensource (openser) and PJSIP

Excellent working experience in Unix IPC (Socket programming, Pipes, FIFO), Multi Threading & state machine maintenance.

Good Understanding knowledge for Hardware /Driver APIs implementation.
I am working with LG Electronics Mobile Side. I have developed Full stack implementations based on C++,Core Java and Java SDK provision for applications. Designed all modules , given the implementaton guidlines to the team members. took responsibility for the Code review.
Show More
Skills
Software Engineering
Web Development
Programming Language
Development Tools
Networking & Security
Operating System
Database
Others