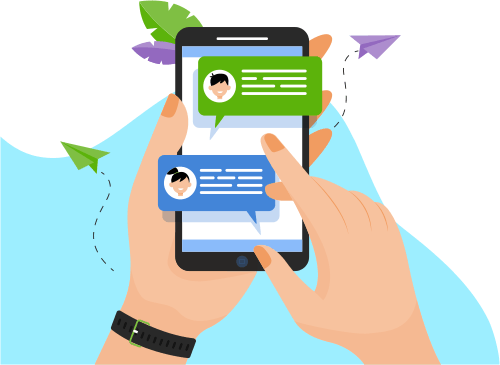 Now you can Instantly Chat with Ahson!
About Me
Communicator, technical writer, investigator, analyst and manager with several years of progressively responsible positions in diverse settings. Ability to effectively and independently manage projects despite tight deadlines, limited resources, a...ility to effectively and independently manage projects despite tight deadlines, limited resources, and volatile schedules.

Proven leader in exceeding client/employer goals while motivating staff. Adept at communicating and coordinating with all levels of management and staff. Result-driven and highly accomplished communicator and liaison with extensive experience in strategic planning, personnel management, online customer service, risk management, and developing productive teams. Known for the capacity to anticipate trends and identify opportunities while reducing cost during periods of rapidly evolving business conditions.

Want to know more? Professionally, I am a communications expert who seeks to serve leaders by helping them understand the stories within their organizations, providing solutions that unite teams around a shared understanding of the position. I seek to:

• Be proven trustworthy, as I have been on diverse projects over the past 10 years.
• Loyally place the interests of others before my own.
• Eagerly tackle tough problems and help the team create a satisfying solutions.
• Forge trust through shared success by taking a genuine interest in others.
• Courteously demonstrate respect for all through my actions.
• Care for people as the foundation of joint success.
• Honestly work to find a way to obey the spirit of the assignment.
• Optimistically approach tough jobs -- with a "can-do" attitude!

I don't seek to be perfect. I am only human and I fall short of my ideals.
I aspire to be a true asset and to provide solutions that are simple, useful, and good.

Interested in learning more? Look over my experience, skills, education, and recommendations.
If I can help you, I look forward to getting to know you. 
Show More
Skills
Programming Language
Development Tools
Database
Others