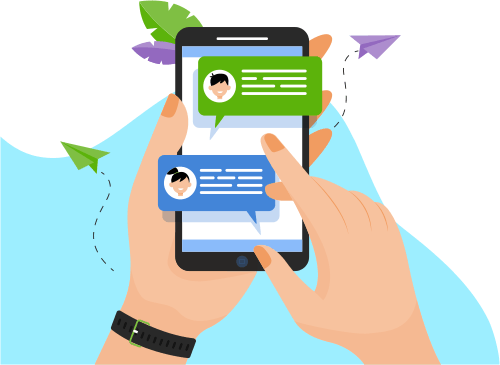 Now you can Instantly Chat with Amarjyoti!
About Me
With over 14 years of software engineering experience, spanning multiple domains such as electronics, content processing and mortgage, I bring expertise in:
- the C++ language,
-...ing expertise in:
- the C++ language,
- the C# language,
- the Qt framework, and
- the .Net framework.
  Along the way, I have acquired sound knowledge and application skills, particularly in concepts like:
- multi-threading,
- software design,
- object-oriented programming,
- machine learning,
- image processing, etc.
  With the aim to build software systems that have efficiency, performance and reusability, I seek opportunities to not only improve on current skills but also to acquire new skills in order to engineer and develop software systems that are relevant and resilient, continually adding value for their users and businesses.
 For the benefit of the business of the organisation and for my professional growth, I would preferably like to pursue individual-contributor roles.
Show More
Skills
Others
Programming Language
Software Engineering
Web Development
Development Tools
Database
Operating System
Data & Analytics