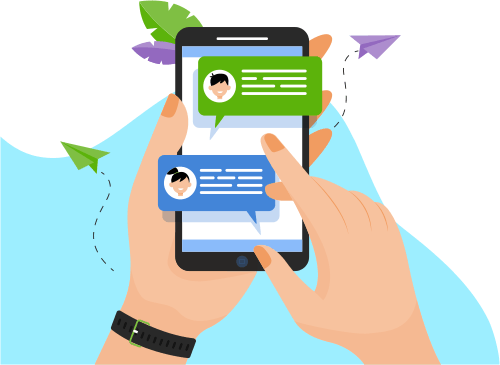 Now you can Instantly Chat with Supriya!
Skills
Others
Data & Analytics
Programming Language
Web Development
Software Engineering
Database
Software Testing
Operating System
Portfolio Projects
Company
Sixth sense home automation with security.
Description
With the help of gestures, we automated the home appliances and security system. We used the gyroscope of a phone to transfer signals to MSP430 RISC microcontroller through GSM module, which in turn was connected to Zigbee modules for each sensor and output appliance.
We were qualified for Quater finals for Texas Innovation challenge 2015.
Show More
Show Less
Company
Database migration to AWS cloud
Description
We build code to fetch data from IMS and DB2 data management system to Couchbase DB buckets. For this we used Kafka JSON to convert data in Nosql format.
Show More
Show Less