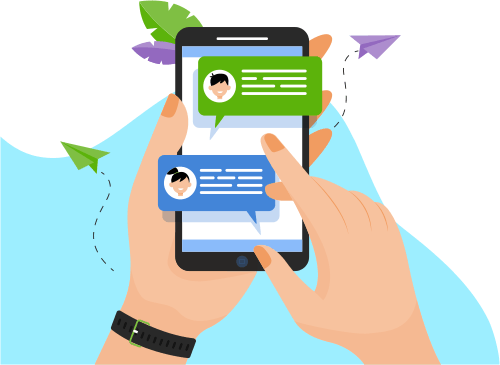 Now you can Instantly Chat with Manoj!
About Me
Solid experience in writing micro-services using Lagom framework and REST APIs using Play framework, both using Scala.
Author of "Data Oriented Development with An...strong>Scala.
Author of "Data Oriented Development with AngularJS" published by PacktPub in April, 2015. Solid experience in using JavaScript libraries like Underscore.js, Cytoscape.js (for graph visualization).
Extensive experience (10+ years) in .Net / C# applications using Asp.Net MVC, Entity framework, WCF, WPF, Winforms.
Extensive experience in Relational databases (SQL Server, Oracle), Cassandra and Graph databases (JanusGraph & Neo4j).
Extensive experience in various open source frameworks -
ORMs - NHibernate
IoC / Dependency Injection - McWire (Scala), Spring.net
Unit Testing - ScalaTest, NUnit, Moq
Extensive experience in managing teams (of 10 people) and mentoring junior developers.
Show More
Skills
Others
Web Development
Programming Language
Database
Development Tools
Software Testing
Networking & Security
Operating System
Graphic Design