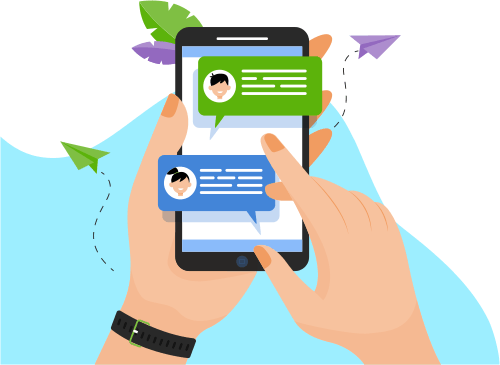 Now you can Instantly Chat with Manoj!
About Me
 Possess 6 years of experience in PHP Web Application Development including 5 years of Drupal development
 Experience working with the most recent version of Drupal and external plugin available for Drupal.
 Drupal

...

 Drupal Module creation
 Drupal theme creation
 AWS sever management
 Auto Scaling and Database Scaling
 Amazon Cloudfront (CDN)
 Apache Solr search
 Facet/Solr search API
 In-depth knowledge of SEO tools
 Well developed skills in troubleshooting and resolving technical errors.
 Maintaining new and existing websites and providing technical assistance for troubleshooting and upgrading.
 Cross browser compatible web application on Drupal platform.
 Maintain content sharing architecture, database configuration and sites through efficient patching and debugging.
 Working knowledge of CodeIgniter
 Working knowledge of elgg and simpleMVC framework
 Basic knowledge of AJAX
 Basic knowledge of Jquery • Basic knowledge of xml • Active team player and have experience in leading a team. • Good communication & interpersonal skills. • Excellent analytical and logical skills.
Show More
Skills
Web Development
Programming Language
Database
E-Commerce
Software Testing
Software Engineering
Operating System
Others