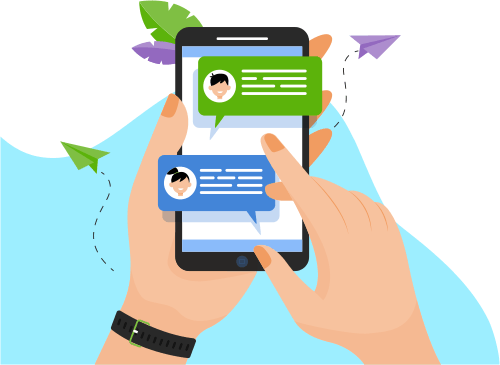 Now you can Instantly Chat with Ataulla s h!
About Me
Having 11 years 10 Months of experience as software engineer in the IT Industry.
Technical Skills
Programming Languages: Python, Java, J2EE, Javascript.
Databases: MySQL, Pos...ng Languages: Python, Java, J2EE, Javascript.
Databases: MySQL, PostgreSQL, MongoDB.
Frameworks: Django, Flask, Spring, Spring boot, Spring MVC, Micro services, Pyramid, Jquery.
ORM: Django ORM, SQLAlchemy, Hibernate, MyBatis.
Tools: Junits, Sonarcube, Maven, Jenkins, SVN, Git, Mercurial, Jira.
DevOps Tools:  Docker, Kubernetes. Vagrant.
Operating Systems: LINUX(Ubuntu, RHEL, Fedora, OpenSuse, CentOS), Mac.
Show More
Skills
Web Development
Database
Development Tools
Programming Language
Others
Mobile Apps
Software Testing
Operating System