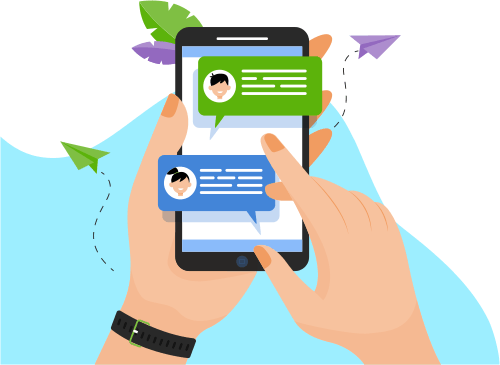 Now you can Instantly Chat with Kathryn!
About Me
A junior Data Scientist in her Senior year of college and an advanced Masters Degree program. 
Best Languages are Java, Python, and SQL.
Most interested in data analysis
...
Show More
Skills
Web Development
Programming Language
Database
Portfolio Projects
Description
As the team leader, I was focused keeping everyone on schedule so we can have this project finished by the deadline. The project was to create and deploy a company parts system using a B+ tree, and I was also put in charge of creating a node class for the tree and working on the basic insert, split, and search methods for the tree.
Show More
Show Less