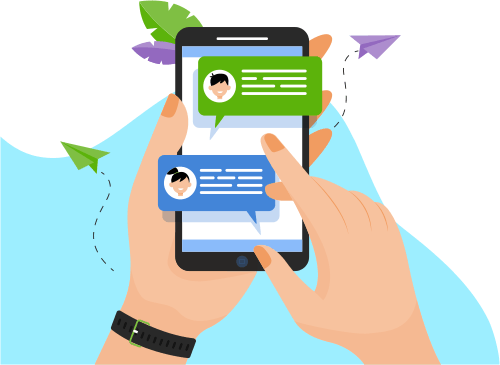 Now you can Instantly Chat with Muhammad!
About Me
I am ambitious Software / Web developer with a degree in Computer Engineering. Software/Web development is my passion, personal development and mastering new things are my main motives. My favorite weapons of choice are PHP, AJAX and JavaScript. ...tering new things are my main motives. My favorite weapons of choice are PHP, AJAX and JavaScript. 
 
CAREER OBJECTIVE:
To work on all phases of software development life cycle, and to establish myself as a dynamic and competent Engineer, equipped with latest tools, techniques and knowledge that will enable me to handle emerging technologies and prove myself as a valuable resource for the company.
SUMMERY:
Solid experience in Software/Web development, Yii Framework, Laravel Framework,  Wordpress, eCommerce, SEO and also in Servers (Linux based and Windows based).  
In Software Development field hands on experience in ERP systems and in retail Sector I have very good experience in POS System, know all about it from scratch to advance.
My main functional areas are Programming (PHP, Html, CSS, Ajax, Jquery, XML, Bootstrap), Database(Oracle, MySql, Sql),Software Development, eCommerce Web development, Corporate web development, Internet Marketing, Servers (Linux and Windows based), Project Management, Project Consultancy, Product Development, Product Management.
 
TRAININGS:
17 April 2014
Topic: SCRUM (software development)
Trainer: Ather Imran Nawaz (Senior Vice President at Sybrid Private Limited
Trainer Linkedin Profile: http://www.linkedin.com/in/atherimran    
--------------------------------------------------------------------------------------------------------------------            
06 September 2012
Topic: Emotional intelligence for Peak performance
Trainer: Dr. Ali Rizwan (Founder & Lead Trainer (Soft Skills), Executive Coach, PhD (Knowledge Management / Leadership), Six Sigma (Black Belt))
Trainer Linkedin Profile: http://www.linkedin.com/pub/dr-ali-rizwan/62/71a/b92
Show More
Skills
Web Development
Programming Language
Software Engineering
Database
E-Commerce
Others
Development Tools
Mobile Apps
Operating System
Graphic Design
Hardware