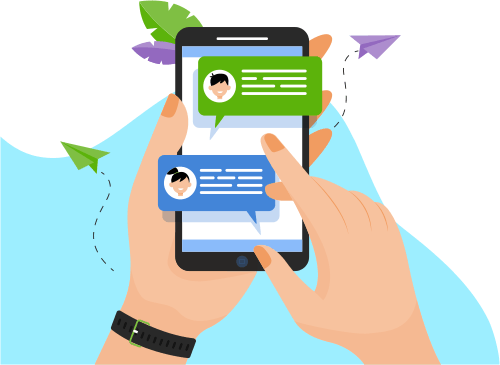 Now you can Instantly Chat with Christopher!
About Me
With over seven years of Front-end Web Development experience, I have gained many skills to help me create optimal internal or external user facing products. I have a keen sense for website aesthetics and interactions due to my out-of-box thinking... products. I have a keen sense for website aesthetics and interactions due to my out-of-box thinking and passion for excellence, growth, and problem solving to enhance end-user experience (teams, customers, stakeholders, investors, etc.). Able to accept ownership of a task and project expectations without supervision. Outstanding at taking feedback and suggestions, answering questions and concerns, and noticing trends proactively. I have a mixed skillset as my career path has been unorthodox which helps me excel in any role.
Show More
Skills
Mobile Apps
Others
Web Development
Programming Language
Development Tools
Portfolio Projects
Description
Perform system design and specification development, program logic and flow-charting, testing, debugging, and documentation. Used Front-End experience to implement, troubleshoot existing set ups to ensure accuracy in data and provide solutions for found inconsistencies. Works independently and with supervisory review on moderate to highly complex programming tasks. Provides analysis of problems and recommends solutions. Understand business needs from various clientele by regularly reviewing requirements, creating spec's, naming conventions and plans for appropriate tracking of client websites.Makes use of Front-End Development experience to provide technical consulting and solutions to ensure robust tracking without sacrificing quality of code and website architecture.
Show More
Show Less
Description
Jack'd Up is a fun, fast paced game derived from the classic childhood game Jacks. Challenge yourself to top your highest waves while testing your cognitive skills, timing, and alertness by collecting the Jacks before the ball hits the ground. But pay attention you never know when a jack might move!
Show More
Show Less