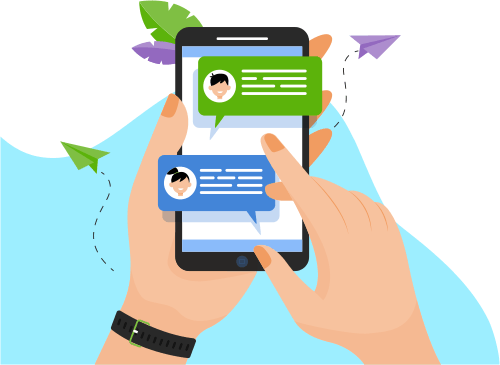 Now you can Instantly Chat with Debasis!
About Me
Project Management function, as Telco Practice Leadership, Architecting Delivery, Sr. Delivery Manager / Program Manager/Technology Lead, I have enclosed my curre...livery Manager / Program Manager/Technology Lead, I have enclosed my current and updated Bio-data for your reference.
Being a qualified Post Graduate in  (MCA), (MBA-IT), trained and a seasoned IT professional, I have over 16 years and successful track record, including over 10 years of International (USA, Australia, UK, Sweden, France, Italy & Belgium) tenure, involved in Leadership/Management of Projects for Design, Development, Deployment and Support of Telecom Billing Solution as well as Business Intelligence Solutions for various industry sectors.
During my career, I have participated in multiple projects involving requirement analysis, solution design, deployment, operation and support of Products as well as Customized solutions for multiple sectors, thus gaining strong Project Life Cycle & Delivery Coordination, Service Delivery, Software Development Life Cycle and People Management.
While on the job, I have acquired strong Technical Knowledge multiple Platform (OS), Languages, Databases, Frame works, Tools (Design, Development, IDE and Version Control) and Products, with special expertise of Oracle BRM Telecom Billing Solution as well as on SAP BO XI R2 (DeskI, Webi and Universe design) and Configuration Management of Solutions/Products using various Tools, while acquired Functional Knowledge on Billing & Revenue Management (BRM) as well as BI Solutions for Telecom sector.
Currently, I am engaged with the new technology on Oracle Service and CPQ cloud including Hybrid RODOD with True Cloud methodology. Oracle CPQ Big Machine Yellow Belt and Oracle Monetization Cloud Certified (L1, L2, L3), Oracle CX Cloud.
Show More
Skills
Data & Analytics
Operating System
Web Development
Programming Language
Development Tools
Software Testing
Others
Database
Graphic Design
Networking & Security