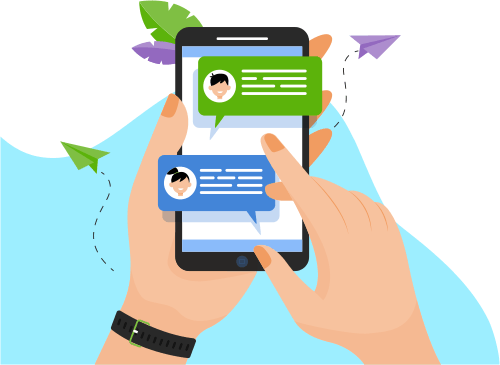 Now you can Instantly Chat with Yogesh!
About Me
• Sr. Web/PHP Developer offering an experience of around 5.6 Years in handling Website Designing, Development and Testing; currently spearheading as a Sr. Software Developer (PHP & MySQL) with Mansude Sales Pvt. Ltd.
• Excellent attent... as a Sr. Software Developer (PHP & MySQL) with Mansude Sales Pvt. Ltd.
• Excellent attention to detail both front and back end.
• Demonstrated ability to teach, motivate and direct while maintaining expertise in basics of teaching, familiarization of content and methodology. Recognized for a strong and excellent technical background and knowledge of the domain area of study.
• In-depth knowledge of working and dynamics websites with demonstrated abilities in optimizing websites performance and efficiencies. • A thorough professional with a proactive attitude and capable of thinking in & out of the box.
Show More
Skills
Web Development
Database
Programming Language
E-Commerce
Mobile Apps
Others
Graphic Design
Portfolio Projects
Description
Developed simple, usable, attractive and cross-browser web interface that account for speed, file size, readability and accessibility.
Handled various phases of website design and development based on specification construct prototypes, mock-ups of static and dynamic sites/portal.
Managed overall site structure and navigation of large site.
JQuery, Ajax controlled interface designer.
Show More
Show Less
Company
ED Smith Photography
Description
Created (Designing & Development) Websites as per the requirement from the client and involved in the complete life cycle of the projects.
Exposure in end-to-end development of Websites from requirement analysis to system study, designing, coding, testing and debugging.
Gathered requirements from the client and prepared the requirement specifications documents of the module assigned.
Show More
Show Less