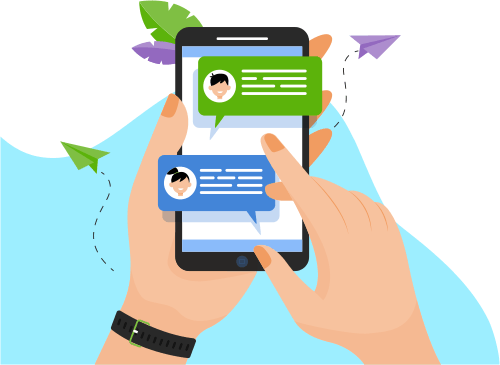 Now you can Instantly Chat with Chumki!
About Me
An innovative, forward-thinking, proactive professional who has accomplished significant achievements in ETL, Data Warehousing through Analysis, Research , Problem-Solving , ...ough Analysis, Research , Problem-Solving , Design, Development, Implementation, Testing and Maintenance using Informatica, Oracle, DB2, Unix and Windows, Microsoft Azure Cloud environments in Industry verticals like Insurance, Pharmaceutical, Retail, Trading, Financial and Healthcare.
Total 14+ years of professional work experience and played Lead position for more than 9 years and expertise in Creating Complex Applications with strengths in software development life cycle, relational database development, Agile/Scrum environment, Azure Cloud Platform, product support, market analysis, and ability to quickly learn technologies. Worked face to face with the business customer and is articulate and professional in presentation.
Show More