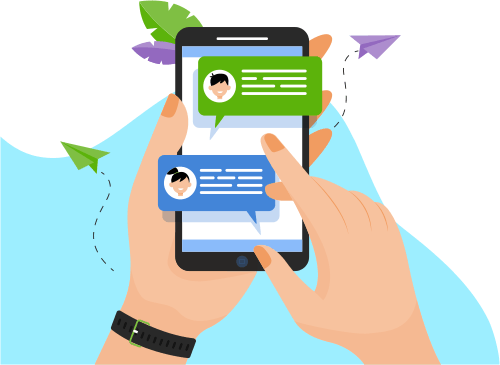 Now you can Instantly Chat with Abdul!
About Me
  Solutions-focused QA tester with 6.4 years of experience of Manual Testing, Windows Testing and Mobile Testing, high-level of proficiency with Jira, Bugzilla, SQL Server.
  Expertise in testing of Windows and Mobile Applicat

...

  Expertise in testing of Windows and Mobile Applications.
  Experience in hybrid apps and mobile apps on Windows, iOS, iPad and Android devices and Operating systems.
  Experience in Web Application Testing on different browsers such as :  Windows Edge, Google Chrome, Firefox.
  Experience in Android and iOS device testing.
  Followed the Agile Development process and completed the testing within the scheduled release date. Attended Agile meeting Ex. Retrospective meeting, Daily scrum in the project.
  Possess good knowledge in STLC, SDLC and other testing concepts.
  Experience in Black Box testing, Functional Testing, Non-Functional testing, Sanity Testing, Retesting, Regression testing, Ad-hoc Testing, Upgrade Testing, Localization Testing and User Acceptance Testing.
  Basic experience in API Testing using POSTMAN.
  Good knowledge in Selenium.
  Experience in using ADB Commands.
  Experience in test case design and execution on different platform's devices.
 
Show More
Skills
Mobile Apps
Software Testing
Database
Programming Language
Development Tools
Web Development
Operating System
Others