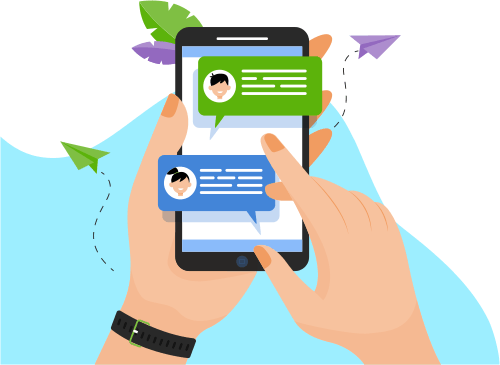 Now you can Instantly Chat with Mark!
About Me
I've been developing Android applications for the last nearly 8 years. I've worked for large companies such as iFit and Zillow and have also helped startups such as Naked Apartments and HiHello. 
I've been a builder of technic...o helped startups such as Naked Apartments and HiHello. 
I've been a builder of technical things my entire life. Love to experiment to see what's feasible.

After discovering my passion for Android in College I knew that's what I wanted to do in life. Making apps for me is fun and I love the ability to simply create. In my spare time I have various projects in the works including another tools app and couple cross-platform mobiles games. My favorite aspect of programming for mobile is that there is still so much possible that hasn't been thought of/created yet. 
Show More
Portfolio Projects
Company
GPS Measurement Tool
Contribute
This was the first application I ever created.
Description
GPS Measurement Tool can be used to measure area, distance, perimeter, location, and boundary lines. You do this by plotting an area of land by placing markers, by inputting latitude/longitude positions, or by recording your physical location (Planimeter). You are then able to save the plotted area of land for later use. There are many ways to use this app. For example: you might use this app as you walk a property you are interested in purchasing; all you need to do is to plot the property boundaries, save the property, and then view your physical position relative to the current property boundary.
Show More
Show Less
Company
Naked Apartments Renter App
Contribute
Was one of two Android devs who created this application from scratch.
Description
This application display rentals in the NY city area. It allows agents to list apartments and facilitates contacting of agents.
Show More
Show Less
Contribute
Created this app as the sole developer.
Description
This application can plot highly accurate (within 1 cm) GPS data and upload to the 3DR servers which can then take aerial photos using a drone. We allow the user to login, create projects, and plot points in various coordinate systems.
Show More
Show Less