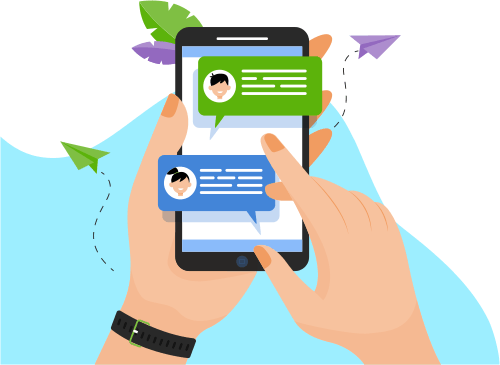 Now you can Instantly Chat with Vivekkumar!
About Me
I am having verious domain expieriance like social networking, B2B, other things.
...
Show More
Skills
Mobile Apps
Programming Language
Web Development
Development Tools
Software Engineering
Database
Data & Analytics
Others
Portfolio Projects
Contribute
Developed iOS Native Application.
Description
Visualogyx is the first evidence management system to govern the origination, execution, production and integration of third party inspection reports. It is used by Field Agents – Inspectors, Warehouse Managers, Yard Clerks, Truckers, Heavy Machine Operators, Auditors and many other Supply Chain professionals – to document noteworthy observations.
EVIDENCE MANAGEMENT
With a Visualogyx account, you can readily capture audio-, photo- and video- graphic evidence for any aspect of your supply chain. Just snap a picture of the paper trail, a defect or damage, or any other supply chain exception. Visualogyx handles the rest by organizing and reproducing relevant reports on-demand.
AUTOMATED COUNTING
Counting can be an onerous endeavor in your supply chain. With Visualogyx, computer vision tools aid in automating inventory counts. Snap a photo and Visualogyx counts for you. Your counts are secured with numeric markers, watermarks, and geotags. Your Visualogyx digital rights management tools guarantee authorship and prove provenance of evidence collected in support of your internal reporting, or external claims processes.
COLLABORATION TOOLS
Visualogyx gives central controllers the ability to raise and syndicate evidence collection requests into a pool of prequalified field agents. Using team collaboration tools, job participants get near real-time updates of evidence observations. Most Visualogyx users save on time as a result, needing to deploy fewer field agents on a job.
Try Visualogyx today and experience a more efficient supply chain through lower costs, more time, and more ground covered by your field agents!
Show More
Show Less