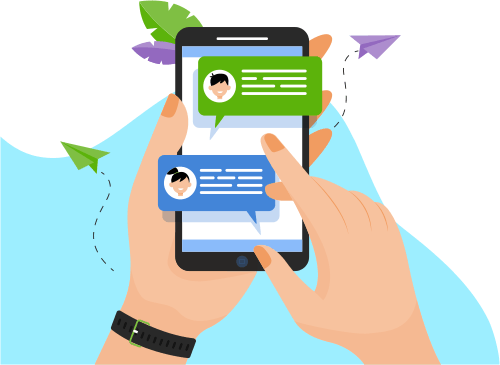 Now you can Instantly Chat with Ahmad!
About Me
Want to convert all my knowledge and ideas into practical and implemented form and enhance my technical as well as managerial skills by acquiring job in a reputable, growth oriented organization, which provides constant personal development.
...
Show More
Skills
Programming Language
Graphic Design
Web Development
Database
Operating System
Software Engineering
Others
Portfolio Projects
Company
Web Based ERP/CRM Application
Contribute
Working as a Front End Designer and Developer
Description
Implementing various Programming techniques to get measurable results.
ERP/CRM Web Based Application having Stock Management, Inventory, and other Modules using tools such as Adobe Dreamweaver, Sublime and MySQL Server.
Developed by working on Various Languages like PHP, HTML, CSS, Javascript and Bootstrap.
Show More
Show Less
Company
A Project of Liver Trust Centre, (District Headquarter Hospital), Faisalabad
Contribute
As a Software Architect and Front End Designer
Description
Determining production requirements by reviewing client requirements; considering scheduling requirements.
Desktop based Software using C# Language and Microsoft SQL Server 2012, Designed for Liver Centre of DHQ Hospital to replace their Existing Manual, Paper Based system.
Targets to provide complete solution for Liver Centre and Related Services like Patient details, Inventory, Medicine Details and financials etc.
Implemented by meeting the Client Requirements and Deployed on the Server Successfully.
Show More
Show Less