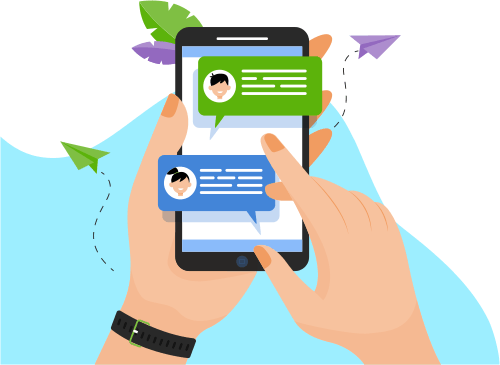 Now you can Instantly Chat with Tarakant!
About Me
My Top Skills:
Communication skills:

I can communicate well with my subordinates, management, client and all the stakeholders who are directly or indirectly involved in the project.
...

I am good with both verbal and email communications.
Team Work:

I have the ability to work collaboratively, whether the team is working on site or remote.
I am a team player and very receptive to ideas.

My positive attitude towards learning new things:

I always believe, it's never too late to learn a new thing.
I keep myself updated with latest technologies and also I keep learning from everyone around me, be it, my subordinates, my peers or my supervisor.
My Experience:
I have about 21 years of experience in IT in software development, product implementation and production support.
First 7 years, I was mostly into development and implementation projects. I worked in various technologies such as Oracle (PL/SQL), Java and other related technologies and in banking domain.
Second set of 7 years were into technical management, at peak, I had about 150 reportees underneath my org. I spearheaded datahousing (infirmatica) team from scratch to about 100 member team.
The final set of 7 years were into start ups and had been extremely learning experiecne for me. I got indulged into service delivery for various clients. Data analytics, cloud infrastructure (AWS) and SAAS are a few areas I delivered the most. 
My Interests:
Work Related:

Mentoring - Freshers and enabling them market ready
Udemy - to upgrade self

Non Work Related:

Long drives
Spending quality time with family
Socializing
Show More
Skills
Data & Analytics
Web Development
Programming Language
Database
Others