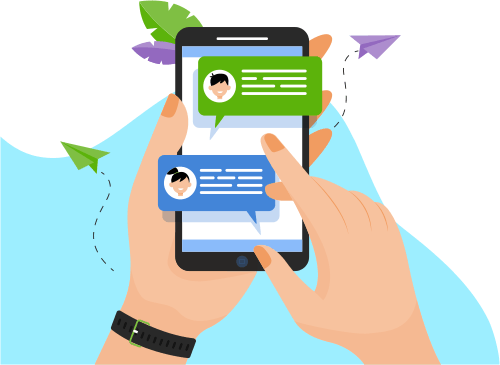 Now you can Instantly Chat with Sudheer!
About Me
EXPERIENCE SUMMARY:
Having good knowledge in Design Pattern.
Proven abilities in development using Core Java, Spring, ORM (JPA, Hibernate), Complete Spectrum of J2EE
Extensive experience in executing full life-cycle product development projects solution architect in Java Programming and micro services.
Hands on Experience in UX development using Angular 1.x, Ext JS, Jquery, CSS HTML 5.
Good skills in developing Web Modules using MVC Framework Struts. Hands-on Dev ops Experience in writing CI CD  solutions/frameworks using maven with Jenkins, Team city. Proven experience in Code analysis, Quality check tools, Security verification tools like Sonar, verify etc ..
Hybris (version 5+) Core and Commerce certified also scrum certified.
Good knowledge in mapping Relational model using Hybris.
Hands on experience on No sql , Eventual consistency based Data Stores like Couch DB , Cassandra experience in Test Driven development using JUnit & Mockito.
Proficient in developing Enterprise Integration solutions using Talend ETL.
Assisted team with task management and Scrums.
Good analytical and problem-solving abilities.
Involved in Major module developments in ecommerce, telecom and trade finance applications.
Show More
Skills
Web Development
Programming Language
Operating System
Development Tools
Software Testing
Database
Networking & Security
Others