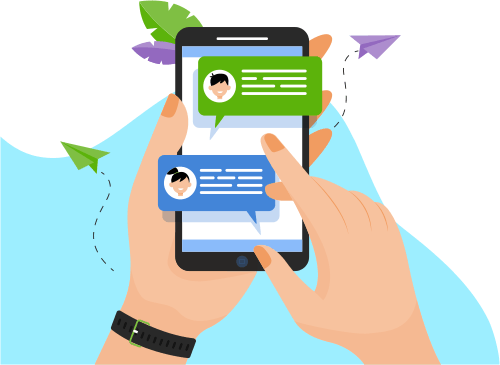 Now you can Instantly Chat with Suyog!
About Me
IT professional with 7+ years experience in technologies like Big Data, Oracle and Python.
A purveyor of competitive intelligence and holistic analyses of Big Data achieved by the successful installation, ...ligence and holistic analyses of Big Data achieved by the successful installation, configuration and administration of Hadoop ecosystem components and architecture. A passionate Hadoop Developer / Architect leveraging Big data technology to help businesses understand their customers' behavior and generate meaningful insights to elevate the revenue. I am currently working as a Big Data Expert for Axis Bank. Our most exciting work to date was successful implementation of Customer Genome and Anti-Fraud projects for Banking domain and Packaged Analytics models for predicting Churn/best offers for Telecom operators which created an enormous buzz in the respective organisations. I have previously worked with Flytxt, Aureus Analytics and Tata Consultancy Services as a Hadoop Developer for their esteemed Telecom & Insurance Clients. While I enjoy all aspects of my job, I think my favorite stage of a project is working with the client or business lead to understand the business objectives. As we go through that collaborative process, the ideas start to flow and that's always the fun part. My ambition is to become the Master of Big Data and I am currently seeking Big Data Developer/Lead roles where I can implement and further enhance my techno-managerial skills.
Show More
Skills
Software Engineering
Web Development
Data & Analytics
Development Tools
Database
Others
Programming Language
Networking & Security
Operating System
Mobile Apps