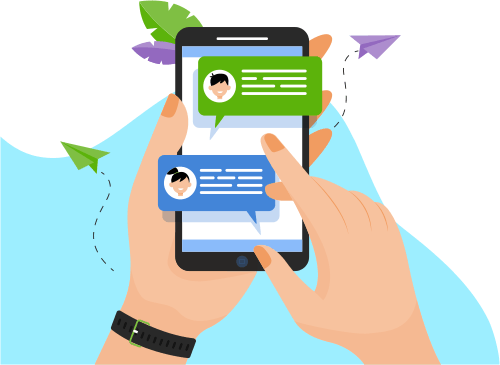 Now you can Instantly Chat with Disha!
About Me
Data Scientist with 5 years of experience in domains like Data Science, data warehousing, Python, Django, Tensorflow.
...
Show More
Skills
Web Development
Data & Analytics
Programming Language
Development Tools
Software Engineering
Database
Operating System
Others
Software Testing
Graphic Design
Portfolio Projects
Company
Traffic Sign Classifier
Description
Trained convolutional neural network to classify the traffic signs.
Trained model so it can classify traffic sign images using the German Traffic Sign Benchmark Dataset.
Tested the model on images of German Traffic Sign from the web.
Show More
Show Less
Company
Vehicle Detection
Description
Developed a software pipeline to reliably detect and track cars in a video from a front-facing camera on a car. 
Performed feature extraction on a labeled training images and trained a SVM classifier. 
Executed the pipeline on a video stream which tracked the vehicles.
Show More
Show Less
Company
Unsupervised Web Data Extraction System
Description
Data extraction from web through searching plays a major role. 
Proposed an unsupervised approach that learns from the web documents and can later be used to extract data from similar documents.
Show More
Show Less