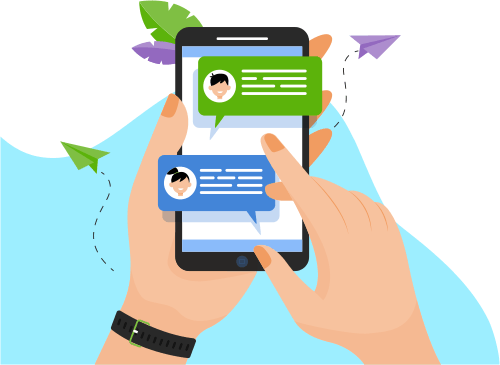 Now you can Instantly Chat with Kartheek!
About Me
Nearly 7 years of design and development experience in product applications and worked extensively with Oracle SQL and PL/SQL, also expertise with JavaScript, CSS and Core JAVA. Good experience in Database Design and Data Modelling, have good hand...JavaScript, CSS and Core JAVA. Good experience in Database Design and Data Modelling, have good hands-on in working with heavy volume of data in Oracle Database. 
Good exposure and Hands-on experience in GRC Products development and expertise especially in Issue Management, Compliance Case Management and Incident Management Modules.
Involved in developing the Database services for Trade Life Cycle features in Mutual Funds Space, on the Wealth Management Platform, for a reputed financial client. Predominantly on the Mutual Funds processing end. 
Show More
Skills
Database
Development Tools
Web Development
Programming Language
Others