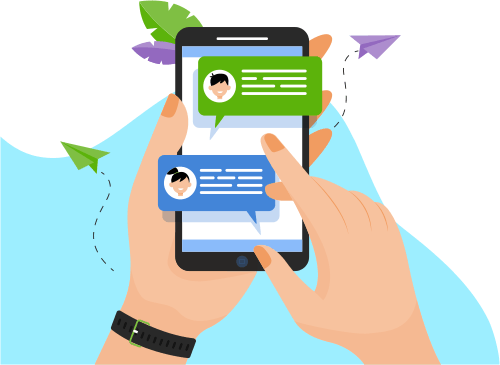 Now you can Instantly Chat with Bharath!
About Me
I have overall 4 years expereince as a linux administrator ,currently working in IBM india Pvt Ltd.I worked in mutilple companies as a linux admin.My interest to work as  a Linux domain as well as cloud .I have a knowledge on AWS and devops.As i...My interest to work as  a Linux domain as well as cloud .I have a knowledge on AWS and devops.As i have  worked in UIDAI data center it was great experience  for me to learn new things.Cureently i am planning to learn ceph storage.It was great oppurtunity for me to show my skills and interest in this portal.
Show More
Skills
Web Development
Software Engineering
Others
Networking & Security
Operating System
Portfolio Projects
Company
Kaiser Permanente
Contribute
 Installation and configuration RHEL and RHEL 5/6/7.  System Administration and day-to-day maintenance and monitoring of Linux Servers.  File Systems housekeeping.  Installing packages using RPM,
Description
Supporting more than 5000+ Linux Servers which involves Production, Development, QA and UAT servers. Work on monitoring and customer monitoring tickets based on priority and provide resolution/updates based on SLA. Prepare Implementation, backout and test plan for Change records. Perform risk and impact analysis for changes. keep and assure 100% live all the monitoring and application servers.
Show More
Show Less
Company
Unique identificationn authority of india UIDAI
Contribute
 Installing/Upgrading OS, kernel, firmware and Applications.  Scanning LUNS & Creating file systems on data disk using LVM concept (PV, VG,LV).  Installation and Configuration of RHEL Operating Sy
Description
Responsible of end-to-end technology infrastructure implementation for virtualized environment  managed 3500 servers,It also responsible for procurement and installation of the IT infrastructure, implementation of information security management systems and operations support and maintenance.
Show More
Show Less