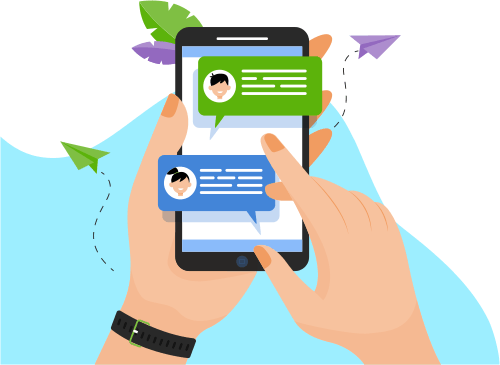 Now you can Instantly Chat with Vipul!
About Me
I'm a 4 years experienced Web Developer specializing in front-end who's skilled in  Javascript, C++, HTML, CSS, PHP & MySQL. Goal-oriented Web Developer with a Bachelor's degree in Computer Science and looking to enhance my professional ...b Developer with a Bachelor's degree in Computer Science and looking to enhance my professional experience with an IT company specializing in web development. Armed with a deep sense of responsibility and possessing very high levels of enthusiasm to give my 110% for any endeavor.
Web Technologies & Frameworks: Angular 4, HTML5, CSS3.0,  PHP

Scripts/UI: JavaScript, OOJS, JQuery, AJAX, BootStrap

Database and ORM: MySQL

Web Debug Tools: Mozilla Firebug (debugger), Chrome developer tools

Application/Web Server: Apache 

Versioning and other tools: Git, Bitbucket
Show More
Skills
Web Development
Software Engineering
Database
Programming Language
Portfolio Projects
Description
Instabill provides reliable, cost-effective merchant services that help e-commerce, retail and MOTO businesses succeed and thrive. In 2001, Founder and CEO Jason Field established the company to assist merchants in obtaining high risk and offshore credit card processing solutions. Today, Instabill is one of the industry's leading high risk merchant account providers worldwide.
Show More
Show Less