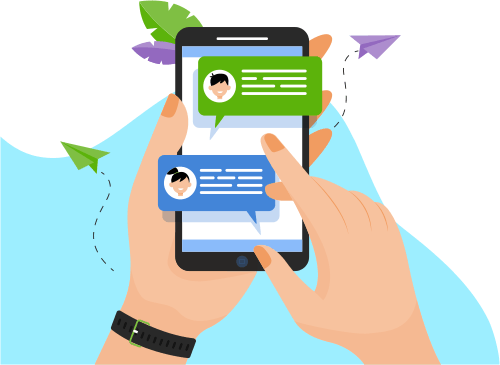 Now you can Instantly Chat with Deepak!
About Me
Hi,
I am passionate programmer. And love to solve problem. 
Currently working as a senior software engineer.  
...
Show More
Skills
Web Development
Development Tools
Operating System
Programming Language
Database
Software Testing
Others
Graphic Design
Portfolio Projects
Role
Full-Stack Developer
Description
Its invoice management system which is used by inhouse management team. It is useful to track record of monthly turnover of the company.
And check the record of various vendor and their portfolio of contract.
Show More
Show Less
Company
Routing Algorithm
Description
It is similar to ola and uber routing algorithm. It is used in one of the existing application to finding out the best route and allocation of deffrent vehicle,
as per the availability. One of the best thing whcih I have worked on. This implementation is based on google matrix and map API.
Its is entirely backend system. So I dont have any screen for this.
Show More
Show Less