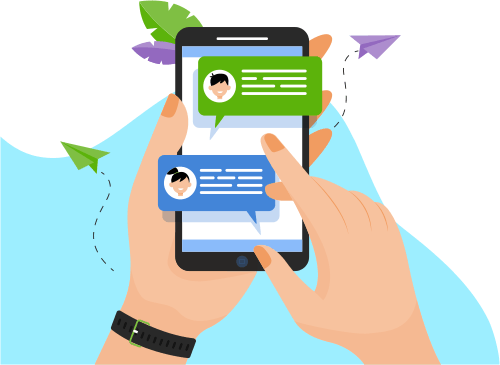 Now you can Instantly Chat with Kaushal!
About Me
08 years and 10 months of extensive work experience in software development and Devops/Infrastructure implementation and maintenance in finance, healthcare, telecom and automotive domains, currently working as an I.T. Analyst in Tata Consu

...

Extensive exposure in designing and implementation of Continuous Integration and Delivery (CI/CD) methodology.
Experience on working with version control systems like GIT and ClearCase and responsible for creating repositories and branches.
Have experience on supporting ansible environment with multi servers and involved in developing manifests and writing ansible playbooks along with hands on experience on core concepts such as Setup, Inventory, Playbooks, Roles, Tasks and Modules in ansible.
Hands on experience on delivering container-based deployments using Docker and setting up and managing Docker private repository. Have working experience on several Docker components like Docker Engine, DockerHub, Container and Docker Registry. Expertise on creating Docker Images on Windows, Ubuntu, RHEL and CentOS platforms.
Experience on building and deploying Java and C++ applications and troubleshooting the builds and deployment failures.
Extensive experience in using build tools such as maven and make files for building of deployable artifacts (rpm, jar, war & ear) from source code.
Good experience with Continuous Integration Tools using Jenkins. Worked extensively on monitoring and setting up new build jobs, plug-ins installations, distributed builds using master/slave and administration activities.
Good Knowledge on AWS Services like EC2, VPC, Auto Scaling, S3 and RDS.
Good knowledge in planning and updating development, QA and staging environments with different code bases, based on requirements.
Familiar with network tool Nagios.
Good knowledge of C, C++, Data structures, GTK, DevOps, CI tools, Shell scripting, python, ETL and ELK stacks.
Good knowledge of Agile Methodology.
Working knowledge of Android app development.
Working knowledge of Informatica Power Center.
Basic knowledge of SQL.
Show More
Skills
Programming Language
Web Development
Mobile Apps
Others
Software Engineering
Database
Development Tools
Operating System
Software Testing
Data & Analytics
Networking & Security