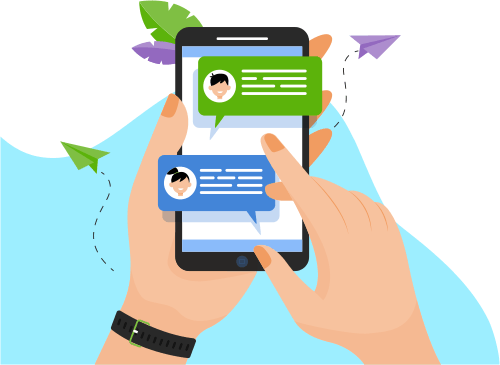 Now you can Instantly Chat with Nataraj!
About Me
3 years of rich experience in Data Analytics using statistical, Machine Learning and Applied mathematics techniques to optimize and increase manufacturing methods and design.
Experienced in executing projects and hands on experien

...

Experienced in executing projects and hands on experience in process automation using python.
Hands on experience in building  Machine learning models such as Linear and logistic Regression, Classification methods such as KNN and Random forest classifiers.
Experience in modelling Artificial Neural network and Convolutional Neural Network for object detection and classification.
Show More
Skills
Data & Analytics
Programming Language
Web Development
Database
Portfolio Projects
Company
Rear Seat Belt Effectiveness in Frontal collision.
Contribute
Retrieving Data, cleaning, creating graphs, plots to represent the data. Built machine learning models to predict fatality risk ratio for rear-seat passengers.
Description
Fatality risk ratio is calculated as the ratio of the number of fatalities of outboard front seat passengers against outboard rear seat passengers. The double paired comparison study using Linear Regression technique is used to compare Rear Seat Belt Effectiveness against the front. Various elimination methods used to identify keys technologies that improve the effectiveness of seat belts
Show More
Show Less