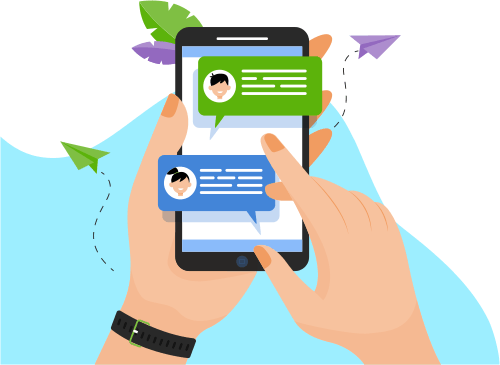 Now you can Instantly Chat with Gajendra!
Skills
Web Development
Software Testing
Database
Operating System
Others
Portfolio Projects
Role
Full-Stack Developer
Description
Support Portal Next Generation (SPNG) is a web application, which is being made totally using Angular JS for front end and Java Web services for backend. According to the latest requirements, the entire "Support Portal" application is being migrated to a new age tightly knit web application using Angular JS, from a loosely bound older model having separate user interfaces for several services in Support Portal.
Show More
Show Less
Role
Full-Stack Developer
Description
Discussions with client to gather System Requirements.
Requirement Analysis and understanding of customer needs for CNP eServices.
Performed automation testing for validating the server data of client.
Prepared System Test Scripts.
Verification of functionalities implemented on server.
Application specific regression testing activities.
Show More
Show Less
Role
Full-Stack Developer
Description
Discussions with client to gather system requirements in the form of functional Specification.
Requirement Analysis and understanding of customer needs.  
Developing an online web shopping portal.
Developing the backend systems using MYSQL and JAVA.
Created an algorithm for the search filter criteria based on the tyre parameters(e.g-width, height, length)
Show More
Show Less