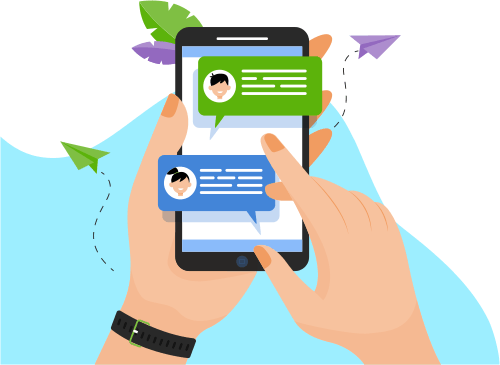 Now you can Instantly Chat with Lillypappy!
About Me
Software Quality Assurance Engineer with over 9 years of IT experiences in Analysis, design and testing execution in different applications that include Client/server and Web-based applications.
H

...

Hands on Experience in both Manual and Automated testing using WinRunner7.5
Thorough knowledge of the entire Software Development Life Cycle (SDLC).
Expert in different types of testing that include System testing, Integration testing, User Acceptance Testing (UAT), Regression testing with automated testing tools, Load testing, Performance testing.
CA LISA ,Performance Testing tools using LoadRunner / Performance center and Jmeter.Test Data Setup, Defect Management & Configuration Management..
Show More
Skills
Software Testing
Data & Analytics
Web Development
Programming Language
Database
Operating System
Others
Networking & Security
Development Tools
Mobile Apps
Software Engineering