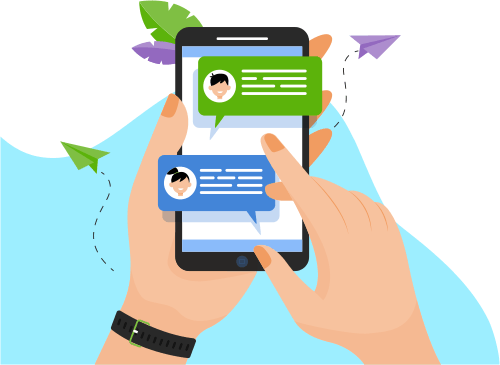 Now you can Instantly Chat with Prasanna!
About Me
Designing and implementing robust products which follow a strict FDI regulations. Modules which are easily maintainable and scalable.

Good understanding of CI/CD and Docker containers.

Managed ...p>

Good understanding of CI/CD and Docker containers.

Managed a release of a product world wide with responsibilities ranging from end-to-end.

Successful in role of managing a project with various stake holders. Played various roles of developer, lead, manager, tester and architect. Conceptualize requirement to technical solutions thru sustainable architecture. Managed a team of maximum of nearly 60 members.

Hand on C++ with Qt platform. Proven ability to provide solutions to collect requirements, document, arrive at technical solutions and project management till end to end release.

Good interfacing between various stake holders and departments.

Maintain complete control on project schedule, budget and risk issues.

Facilitate timely decisions to maintain project schedule and budget.

Provide management with regular project updates

Identify project risks early and assist by providing prudent and timely recommendations for risk avoidance.
Show More
Skills
Others
Programming Language
Development Tools
Software Engineering
Game Development
Web Development
Database
Software Testing
Operating System