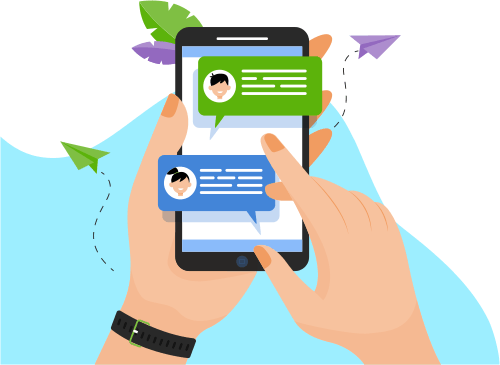 Now you can Instantly Chat with Vijay!
About Me
A seasoned IT professional with around 8 years of progressive experience in the area of BI/Data Warehouse & Machine Learning using R and Python.
Previous companies were Ca

...

using R and Python.
Previous companies were Capgemini, Eccella Consulting, Deloitte where I worked from March-2010 to May-2013 and May-2013 to May-2014 respectively.
Currently Associated with StudyMode (Barnes & Noble), working as Data Analyst and Analytics/ML consultant.
Experience on Data Science, Machine Learning, Statistical Data Analytics using R,Python exploratory and descriptive data analysis using ggplot2.
Two years of experience teaching Mathematics and Physics for IIT JEE.
Had association with one of the top website www.goiit.com during college time, worked as online subject expert and counsellor for students across the globe.
Show More
Skills
Software Engineering
Data & Analytics
Web Development
Operating System
Development Tools
Programming Language
Database
Others