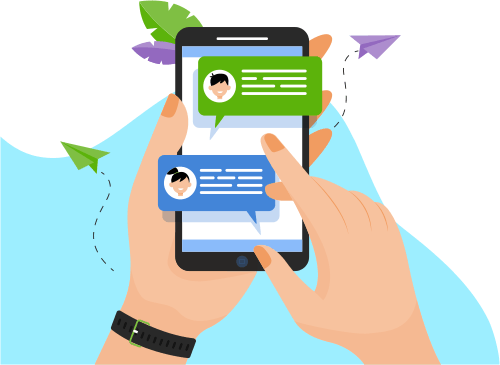 Now you can Instantly Chat with Anilkumar!
About Me
Since 2015, I have been developing my coding and testing skills in a few professional environments and have created and implemented efficient applications and programs in various industries, including the medical, Insurance, and Banking...cient applications and programs in various industries, including the medical, Insurance, and Banking industries. I am proficient  in Java, java2ee,jsp,servlet,jdbc, spring, hibernate,spring boot,aws,maven,git,html,css,and JavaScript and have worked extensively with other programming languages, such as C, C++,and SQL.
Show More
Skills
Networking & Security
Web Development
Database
Development Tools
Software Engineering
Others
Portfolio Projects
Company
Online Account Opening Process
Role
Full-Stack Developer
Contribute
 Developed Server side functionality with the help of Jsp,Servlet and Product API for processing the workItem.  Developed zoning on the field for identification.  Involved Database Connectivity
Description
Online Account Opening is a process of Opening Bank account. It is an automated process where with minimum time a bank can open client account with all verification and required detail. AOP is process which followed role based activity. It is consist of Work Step where different role of worker can function their role for process the workItem for the next queues . Queue is basically an area where workItem stay for some specific time and if action is not taken on time it will raise an alert to reporting or it will send an email for notify the priority of task which is assigned to the same.
Show More
Show Less
Role
Full-Stack Developer
Contribute
 Developed Soap connection for consuming webServices.  Developed Xml parsing .  Involved in Developing Build Environment.  Developed User Interface
Description
Air Canada is Canada's largest domestic and international airline serving more than 200 airports on six continents.  Canada's flag carrier is among the 20 largest airlines in the world and serves more than 41 million customers each year.
Show More
Show Less