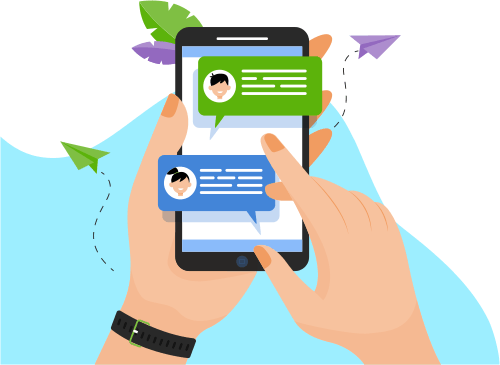 Now you can Instantly Chat with Rajneesh!
About Me
Hi  My name is Rajneesh. 
I am expert at ASP.NET MVC , .NET Core and ASP.NET WebAPI, Azure. 
I have been working with .Net (C#) since 2007.
I have been working with ASP.NET MVC and Javascript since 2010  
I am ...since 2007.
I have been working with ASP.NET MVC and Javascript since 2010  
I am a full-stack developer. 
I have experience in different projects from small startups to big enterprise solutions.
My responsibilities were architect, development, analytic, management db , team leading. 
I know about development life circle. I have successfully projects that go to life(production). Agile is the most liked type of development for me.
My target is long term relationship. 
I have experience in follow: C# (OOP, DesignPatterns, n-Layer Architecture, DI (Unity, Ninject and other));
ASP.NET MVC (including ASP.NET WebAPI); MSSQL Server (Entity Framework, Linq, SQLClient);
Microsoft Azure(Queues, Storage, WorkerRole, WebRole);
Javascript, AJAX; Js Frameworks and libraries(jQuery, Kendo UI, AngularJs, KnockoutJs, BootstrapJs and other);
HTML, CSS, LESS, JSON, XML; WCF (REST and SOAP), WebServices, Google APIs; 
Responsible, high culture programming, detail orientated.
Show More
Skills
Web Development
Programming Language
Others
Database
Development Tools
Software Engineering